The goal of the competition is to promote individuals and companies associated with the infrastructure and construction sector with outstanding achievements in terms of implementation and economic efficiency. The Diamonds show the added value that infrastructure and construction investments bring to the development of the Polish economy. Participation in the competition is an opportunity to present the achievements and activities of the company and exhibit the brand among the most important representatives of the industry.
The winners will be announced on 9 March 2022 as part of the 13th edition of the "Polish Infrastructure & Construction" conference. Traditionally, the industry's most prominent representatives will be honored at the Evening Awards Gala.
Realization of the Year: Cubature Construction
Realization of the Year: Road Infrastructure
Realization of the Year: Hydrotechnical Construction
Green Construction Leader
Financing Entity of the Year
Railway Company of the Year
Construction Company of the Year
Prof. Michał Kleiber
Chairman of the Executive Club Council, Chairman of the Polish Committee for UNESCO, Knight of the Order of the White Eagle
Jest specjalistą w zakresie zastosowań nowoczesnych technik komputerowych w badaniach naukowych, technice i medycynie. Zajmuje się także problematyką prorozwojowej polityki państwa, a w szczególności strategią rozwoju edukacji, nauki i innowacyjności gospodarki. Jest autorem bądź współautorem ponad 240 prac naukowych oraz 7 książek opublikowanych w wydawnictwach o światowej renomie.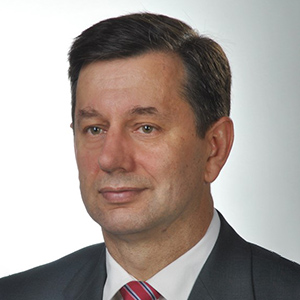 Prof. Eugeniusz Koda
Director of the Institute of Civil Engineering, Warsaw University of Life Sciences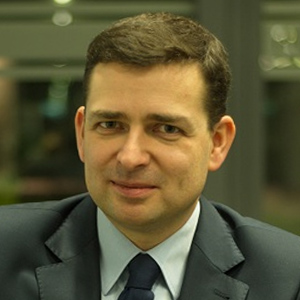 Jan Styliński
CEO, Polish Association of Construction Industry Emplayers
Lawyer, partner at the law firm. He specializes in the investment process, the construction market, PPP and concessions.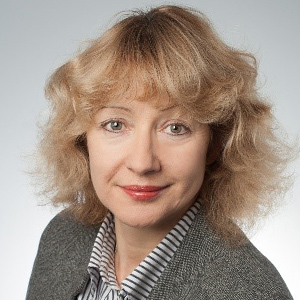 Prof. Elżbieta Szmigiera
Professor, Institute of Construction Engineering, Faculty of Civil Engineering, Warsaw University of Technology